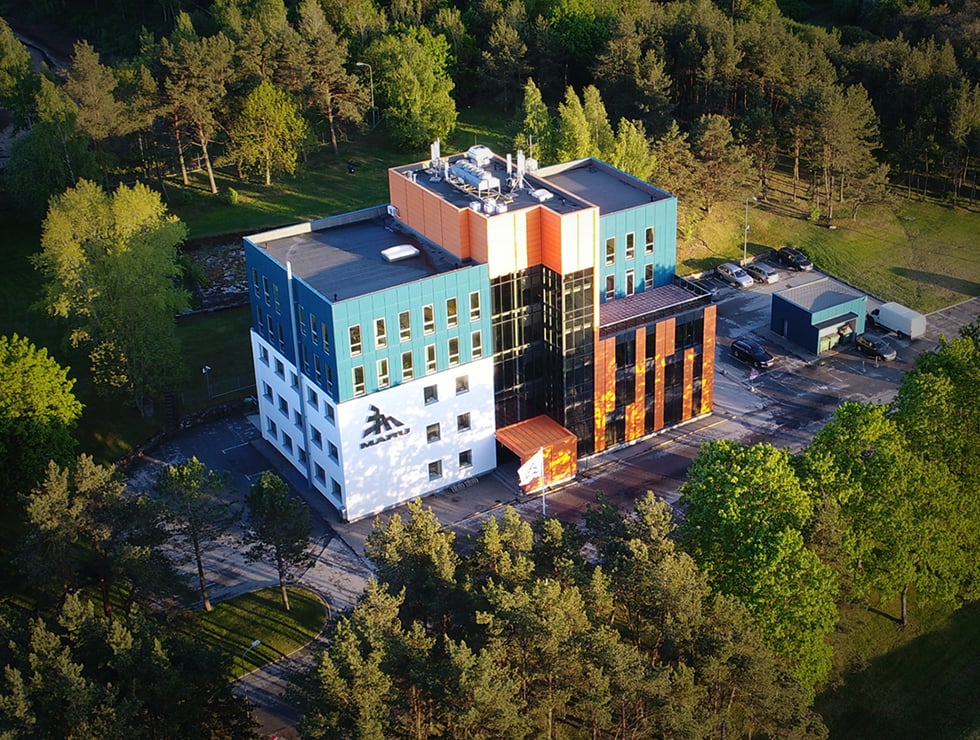 Shaping imaginations
A reliable partner since 1991.
We have extensive experience in our fields of activity in Estonia and other European countries.
10+2
10 subsidiaries and 2 affiliates
95
~95 realized objects per year
Maru Ehitus AS
Maru Ehitus AS specializes in general contracting services and general construction project management.
Our core activities are supported by the subsidiary OÜ Maru THM, acquired in early 2006, which deals with the installation of buildings and structures. Our subsidiaries Maru Rakennus Oy in Finland and SIA Maru Celtniecība in Latvia have been created to carry out the main construction contract.
The strengths of our company are consideration of customer wishes, environmental sustainability and occupational safety requirements, product functionality and a good price-quality ratio.
The construction is carried out by highly qualified project and site managers, electrical and design project managers. Well-thought-out and optimal solutions ensure the speed, flexibility and quality of the object's completion.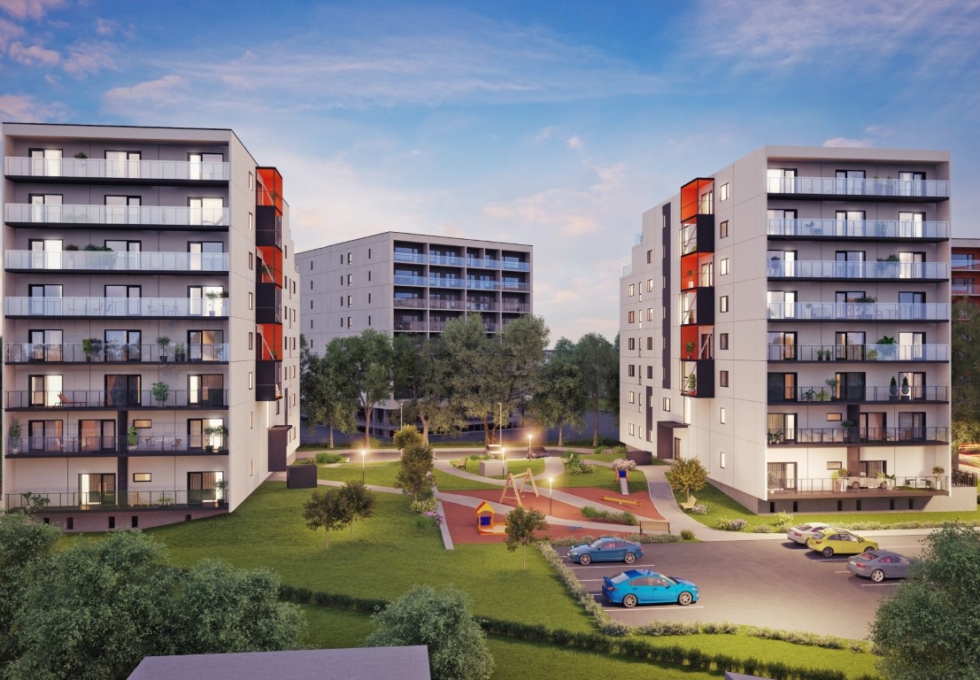 Maru Betoonitööd OÜ
Founded in 2011 and part of the Maru Group, OÜ Maru Betoonitööd is a construction company specializing in concrete works. We carry out projects with our own workforce based on years of professional competence and experience.
Our portfolio includes factories, parking garages and industrial buildings as well as infrastructure facilities through full-scale and collaborative solutions. In addition, we have constructed apartment buildings with a unique design that add character to the urban space.
MDSC Systems OÜ - Container solutions
Maru Ehitus AS - Real estate development
Maru Ehitus AS has a wide profile of plots with very different building rights, where we are ready to build a production or commercial building that is just right for you. Our real estate development activities are supported by other areas of activity of Maru Ehitus AS, such as very strong design and construction services with specialists in their own special parts, sister companies with concrete work, assembly work and also metal production.
As a result of the above, one of the activities of Maru Ehitus AS is the development of properties together with partners. If you have a suitable property, our real estate and construction specialists will find the best use for it together.
PVC fabric buildings
Maru AS started with the design, production, and installation of PVC halls in 2008. Today, we have delivered over 200,000 square meters of PVC halls to our clients. We work closely with the client at every step to find the best solution. We have developed many custom solutions and hybrid halls. All our halls meet the snow and wind load requirements of their location.